As a creator working in the video subscription model, there is one question always on your mind: "How do I convince people to subscribe?" This question may seem huge and daunting, but tried and tested methods show that there are really just two big factors that determine whether or not you will gain and retain subscribers. They are incredibly simple, but worth exploring, because they get to the heart of what video subscription businesses are all about.
What is already available in the library?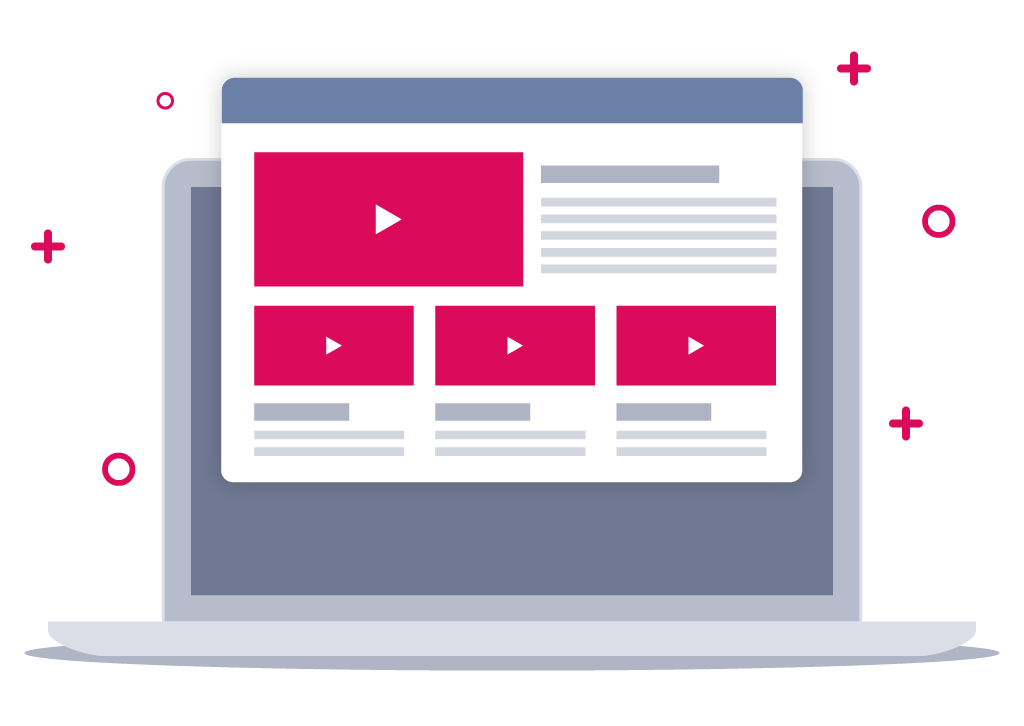 Potential subscribers should know that they are not just paying for a few minutes of video, but a sizable and promising backlog of content. They want to wait with bated breath for your new uploads, sure, but they need to have fun catching up on your old uploads too. Launching your platform with content already in place will make the value of your service clear to see for new subscribers, so put some thought into what you upload first. 
If you're starting up a fitness channel, for example, it might be a good idea to have several different kinds of workouts ready to go right out of the gate, so you can give subscribers a sense of your broad expertise, and showcasing the breadth of your content early on will help your viewers know what to expect from you as a creator in the future.
How often do you upload new content?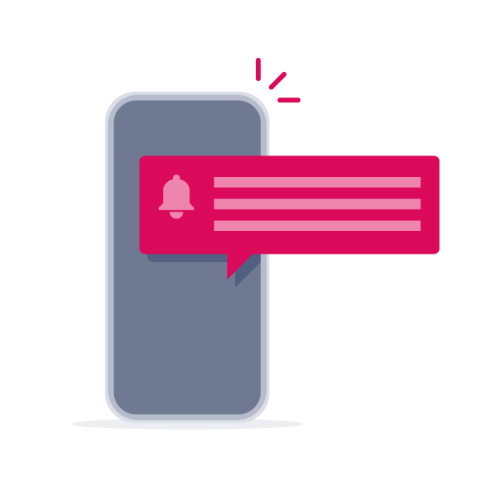 So, you now have a great library of content that highlights your strengths—how do you get to the next level? To attract new subscribers, you have to give them reasons to keep coming back, and that means consistent, dependable new uploads. When subscribers can look forward to new content from you week to week or month to month, they'll gladly pay an ongoing fee. Watching your brand grow in real time, they will see exactly where their money is going, and understand that they aren't just getting your content, but supporting it as well.
If your uploads are inconsistent or halted for months on end, they won't feel like they're getting their money's worth, even if your back catalogue is full of quality content. The ongoing fees of a subscription service imply that what the subscriber receives is constantly evolving and being iterated. When the catalogue sits unchanged for too long, subscription fees no longer feel fair, and subscribers think about leaving. 
What it boils down to is this: if you want customers to commit to your subscription service, you have to commit to them! Setting and meeting expectations for your audience is essential here, and the deadlines that you set for yourself will help you evolve as a creator. Uploading consistently will lead you to improve your content video after video, and subscribers who go along with you for the journey will love every minute.
Commit to your subscribers with Odeum
Odeum is a complete solution for launching your subscription service, and provides everything you need to launch your business across all different platforms: web, mobile, and smart TV apps, all with your branding and unique identity. With a great content management system, technical and customer support, and the best deal in the business, Odeum is the clear choice for creators looking to grow their subscription video business. Find out more about our plans here!