Launch a Yoga App with Odeum
Stretch your yoga business further.
Your business shouldn't be limited by the number of mats in your classroom. With your own branded streaming service you can reach more students than ever while building your business sustainably. You're not sharing space or relying on advertisers- you're starting your own online community.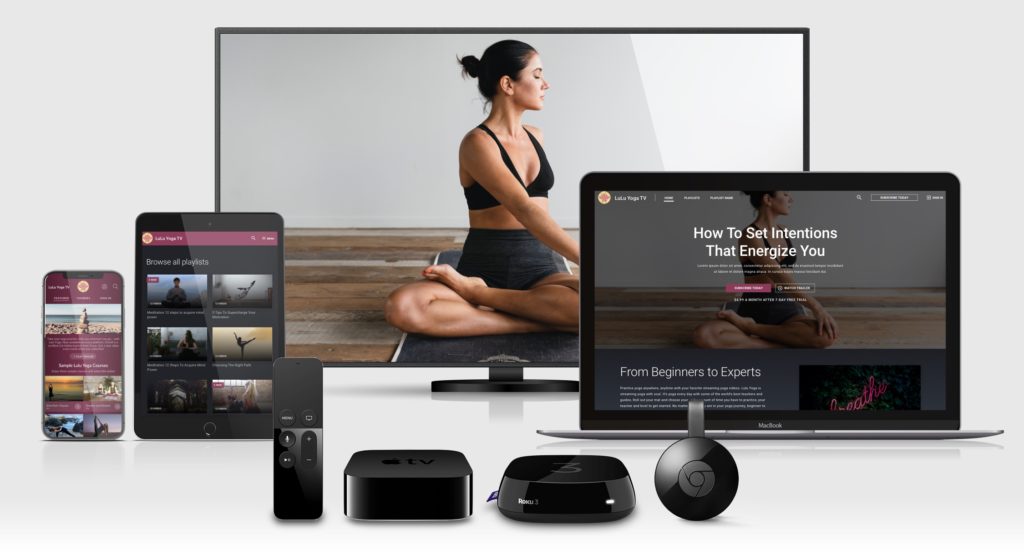 Focus on What You Do Best
You've worked hard to develop your unique style and perspective, and a video subscription service is the perfect tool to share it with as many people as possible- but how will you get there? You don't have to spend tens of thousands on a boutique app, or put everything aside for the next couple of years while you learn to code. Odeum is a complete solution for launching your subscription service, with simplified content and subscription management designed to put you in the driver's seat.
Distribution Made Easy
Your custom branded site and apps feature all the best parts of your in-studio experience, now with the flexibility and accessibility of web video. Students across the world will see apps that are completely branded to you- with your logos, marketing materials, and curated playlists.  You set your own prices, customize your site, and seamlessly distribute your videos across mobile, web, and TV screens.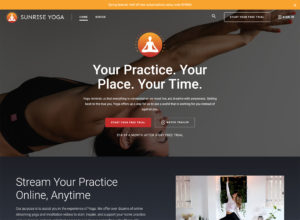 With a smartphone and a mat, you are
well on your way.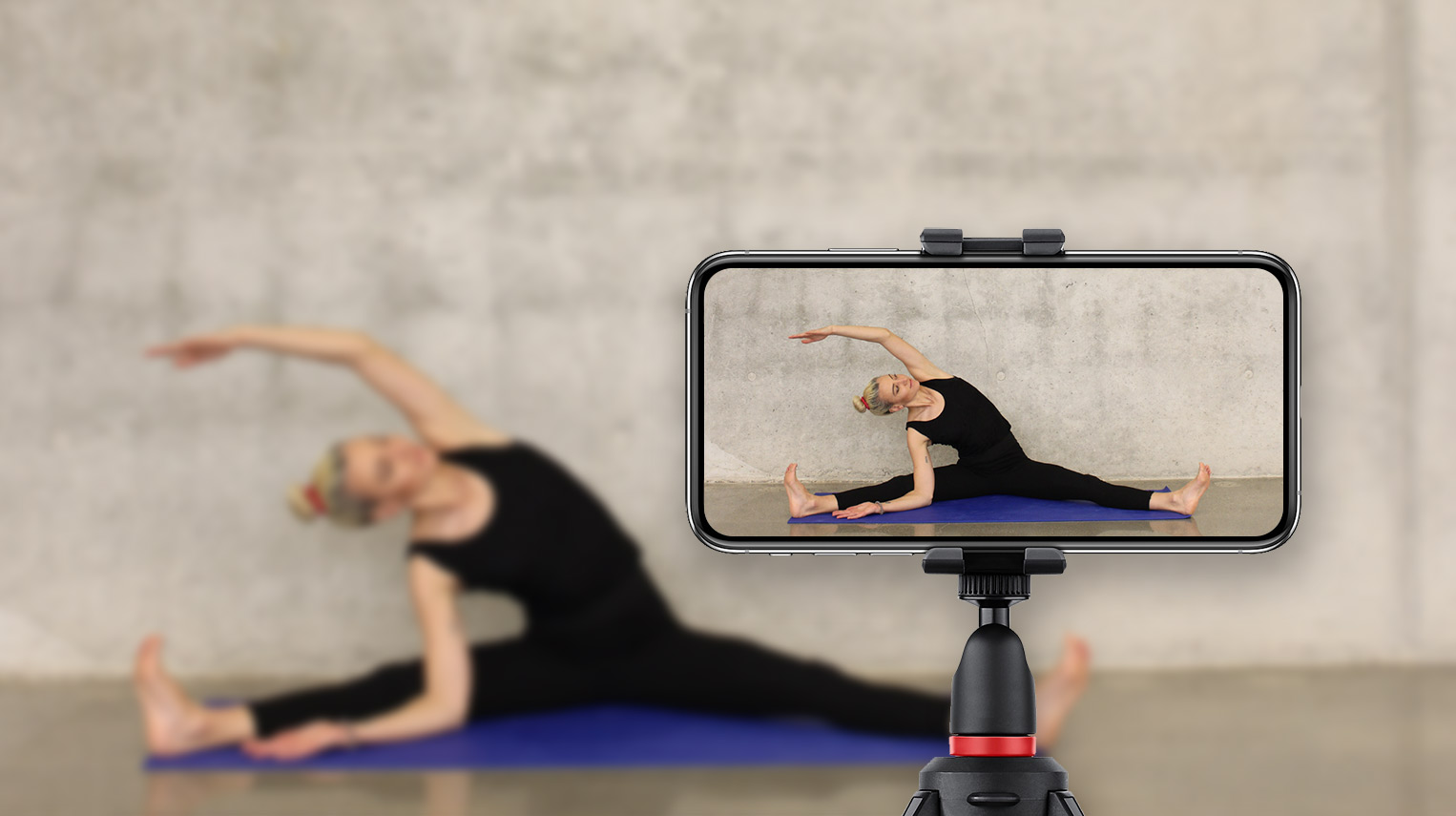 Record anywhere
With a simple smartphone, tripod, and a few lighting sources, you can record your video classes in the spaces you already use- you may even record live classes that you already teach.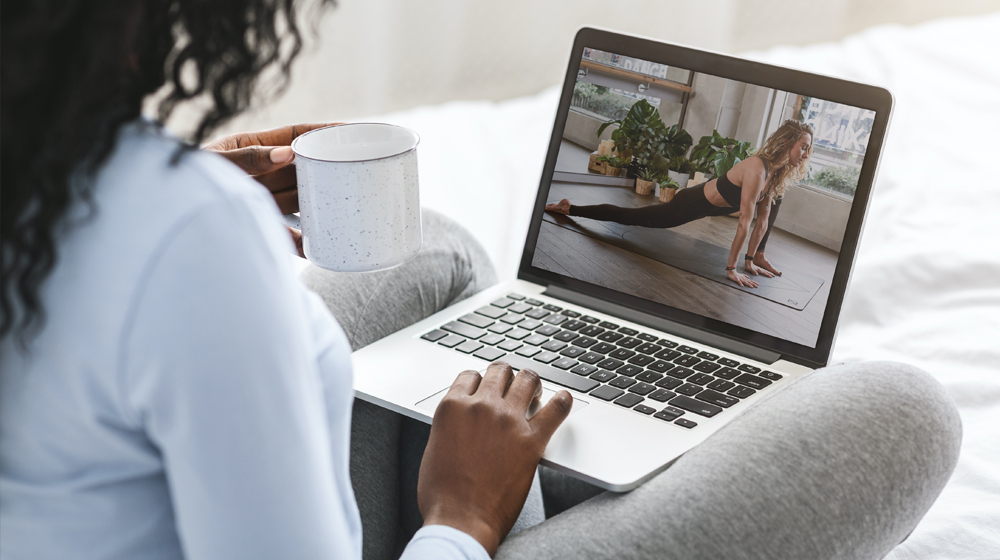 UPLOAD TO ODEUM
Upload videos to your Odeum Dashboard from any computer. Organize your videos into classes or playlists and make them immediately available. You can send out push notifications and emails to your students every time you post.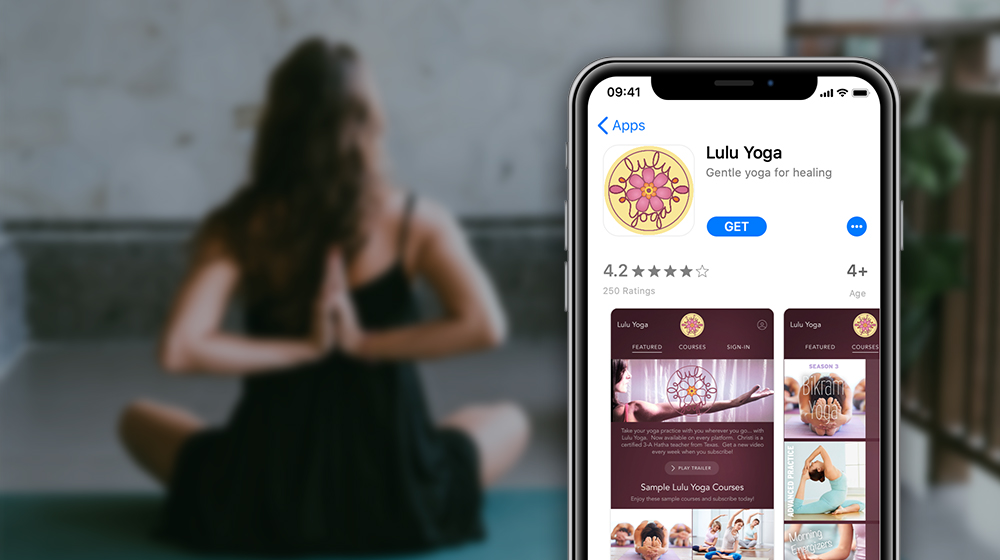 your very own app
There are no complicated instructions, just send your students to the app store. All they will ever see is you- the apps are in your name, with your branding, logo, and with you as the publisher.
Set your Intention on Growth
It's never been easier to launch a digital video channel and make more revenue. Visit our site to learn more about getting started with Odeum today. Whether you have an established online presence or are just starting out, we have a plan that will work for you.
Why Odeum?
No cap on your class size
Increase your revenue with each new subscription
Easily adapt your instruction
The classes you already teach make for great content
Monetization, your way
Set your own pricing and offer coupon codes, free trials, and in-app purchases
Keep your in-person classes as they are
No need to raise prices or cram more sessions to stay competitive
Our team is your team
We're committed to your success, and standing by to help