Our tech revolution has not only brought us countless new conveniences, but also more stress and distraction. Technological advances have created an attention economy that preys mercilessly on our most negative, painful emotions- driving us to feel inadequate, intimidated, and above all, obliged to keep participating.
Brian BecVar, an accomplished musician whose credits include touring with Celine Dion, Michael Bolton, and Kitaro, has a vision for a library of short films that allow people to find stillness in a disquieting and distracting world. Combining his background in music with his interest in filmmaking and technical filmography, Brian has created SerenityStream, a platform that boasts over 120 filmic journeys through majestic, thrilling locales, scored with original music. The platform's motto is "Natural Wonders for a Quiet Mind", and it invites you on beautiful expeditions. Soar through the Swiss Alps, glide along the Turkish Coast, even explore the deep seas, all with soothing, eclectic music easing you into a state of calm and wonder. SerenityStream will transport you to inspiring new places, and utilize your smart devices for their most noble end- bringing value and calm to your life, instead of more meaningless noise.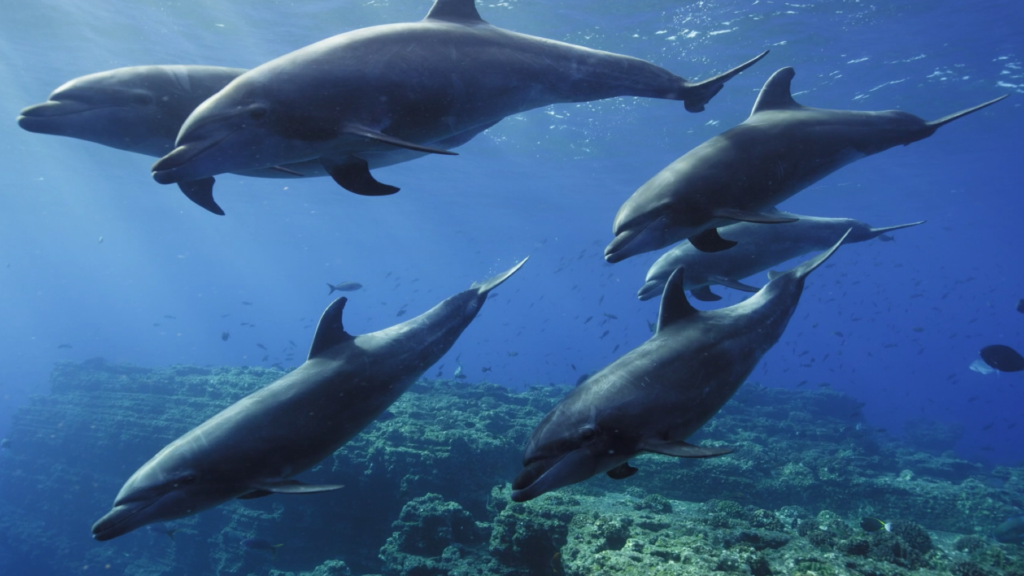 SerenityStream films are grouped into 7 channels: Meditate, Reflect, Rejuvenate, Inspire, Elevate, Celebrate, and Sleep. These channels help you set your intention for your experience- and Mr. BecVar takes care of the rest.
 Brian edits the short films with a narrative journey in mind, and uses this story to inspire his music- using instrumentation that ranges from piano and light strings to pan pipes and digeridoos. The custom-made soundtracks and deliberate editing elevate the already-breathtaking footage to new heights to create a truly unique experience, with a compelling statement of purpose: "The primary mission for SerenityStream is to heal and to inspire. Our guiding principle is the belief that nature and music are the great healers, inspiring us to appreciate the beauty of our home planet, and essential to our survival on earth. Over time, we inevitably accumulate tension and stress from all the noise in the world. By creating a medium in SerenityStream for conveniently accessing beautiful nature and music wherever we are, we naturally release tension and experience a quiet mind. A daily connection with nature and music through SerenityStream films can calm and elevate us, giving us the greatest of all gifts, the gift of peace."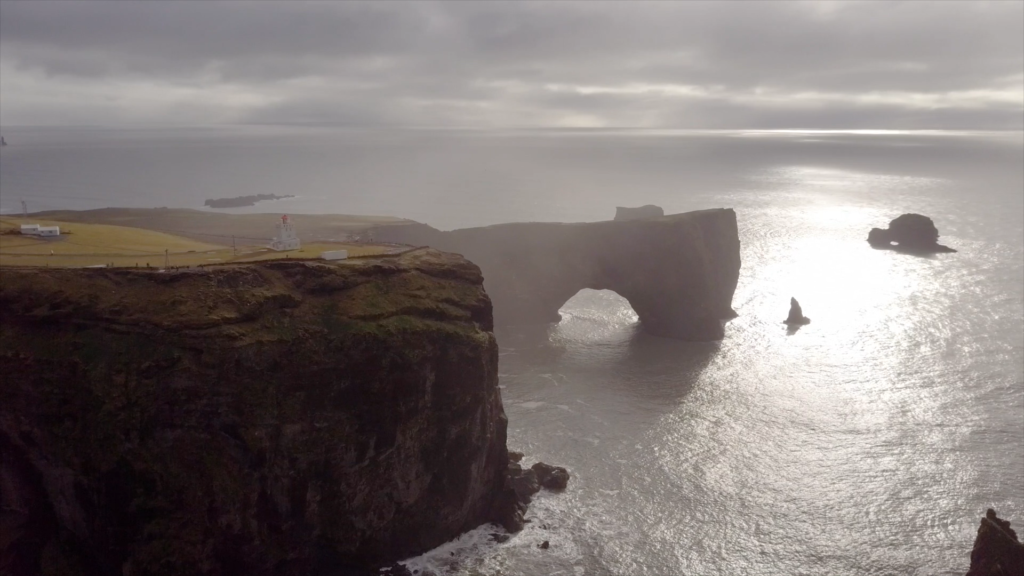 Across his long and varied career, Brian has used this innovative spirit to make thoughtful, peace-loving art across genres and mediums. He's toured worldwide with huge acts like John Mellencamp and Roberta Flack, and created meditative music for Deepak Chopra. His work in film stretches back to the 1990s, when he directed several shorts. In creating the SerenityStream library, Brian sees a new artistic outlet: "For me, it's about bringing together my love for music, film, and aerial drone footage- and promoting peace through the medium." Brian wants SerenityStream's positive impact to stretch outside of his subscriber base, which is why one dollar from each SerenityStream subscription is donated to Water.Org every month, to help people around the globe gain access to safe water.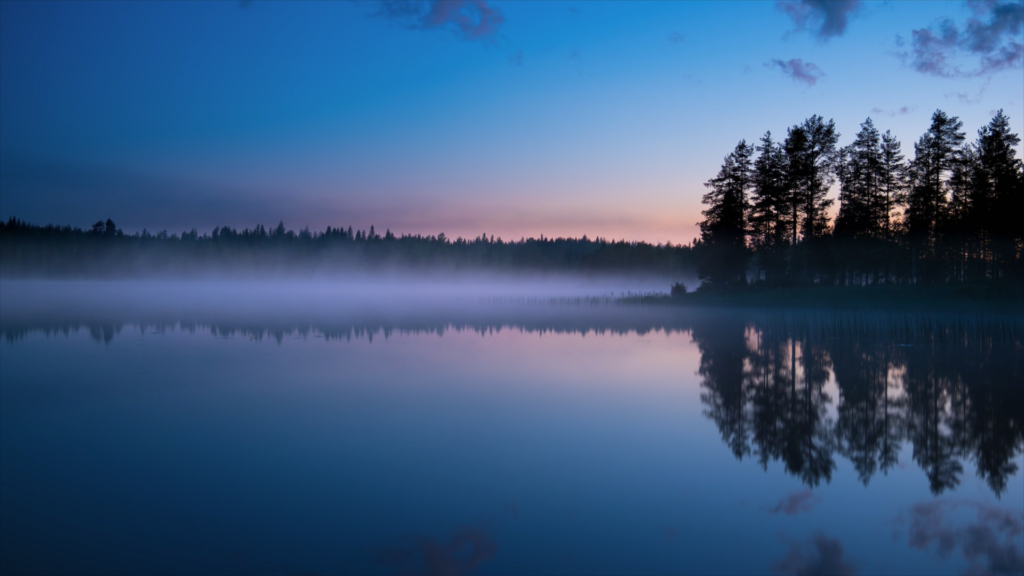 In order to reach his audience, Brian needed support, which is where Odeum came in. "I needed someone who could put me on all the platforms- and it was essential that the experience be easy-to-use and intuitive," he says. "Odeum exceeded my expectations. The dashboard is very user-friendly, and I'm on it multiple times a day, checking stats and relevant metrics. The customer support has also been wonderful." Brian is now using Odeum to help people get the most out of his platform- whether they want to put it on their TVs to create ambiance in a space, or bring some calm on the go with them using a mobile phone. He uses push notifications to alert subscribers of new video launches, as well as featured films from his back catalog.
Check out SerenityStream today on all major app marketplaces, and keep an eye out for those alerts. You may find it nice to receive a notification that, for once, gives you a break from our anxiety-inducing digital landscape, and transports you instead to a peaceful, inspiring place.